About Us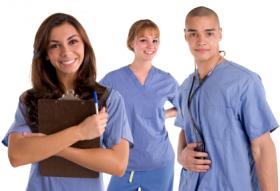 Firstat Nursing is well known for their superior quality in-home healthcare for patients. Firstat has been helping Rancho Santa Fe since 1997, as a locally owned and operated, private duty agency.
*We proudly have a Department of Health Services license and continue to give ongoing training to our nurses.
*Our patient's safety is important to us, which is why each of our employees is given a background check; it is a mandatory step in our hiring process.
*Firstat exceeds your expectations because we know what you are looking for in a nursing provider.
*Prior to each service every patient will receive a complimentary RN assessment.